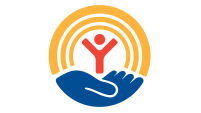 Your donation helps to improve the Health, Education, and Financial Stability of individuals and families throughout the Fox Valley Area. Your contributions will help ensure that community members have equitable access to opportunities and resources supporting positive outcomes in life.
Every donation amount is appreciated and used wisely within our community, We thank you again for your continuous support!
Your Community Impact Donation Supports:
Health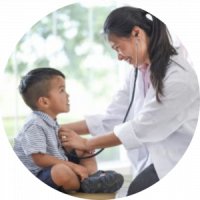 We work to help improve
the health of every person
living in the Fox Valley area.
 
Education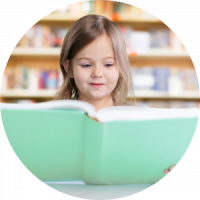 We help ensure all local
children have a strong
foundation in school and life.
Financial Stability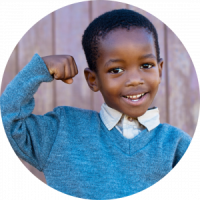 We support programs and
resources that help families
achieve financial independence.