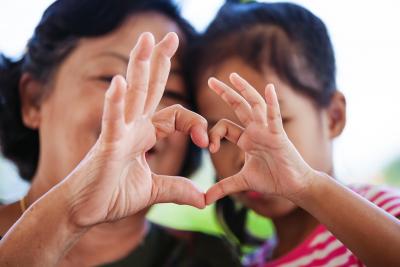 Our Mission
Fox Valley United Way is committed to ensuring that all families in our communities have equitable access to opportunities and resources by investing in positive health, education, and financial outcomes.
Our Vision
We envision a community where all children have a strong foundation for success in school and life.
Our Core Values
We value the experiences, cultures, voices, and intellect of our diverse stakeholders. We bring equity to the forefront of our work. We hold forth the core values of Collaboration, Integrity, Accountability, Compassion, and Innovation.